Alesis Fusion 'MyOrchestra' Update
This website is supported through the Amazon Associate program as well as other affiliate ads. I earn a small commission from qualifying purchases made through links on the site.
The 3.0 update is available!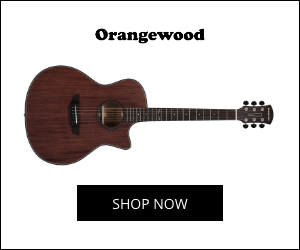 The two original soundbanks are completely revised. Now they are organized like the 2.0 soundbank and got optimized Controller settings too. Of course the update is free!
Also we are offering 2 attractive product bundles where you can save money:
– The "Beginner's power package" with the content My Fusion Secrets spiral binding book together with sample library w/Presets, the legendary kpr Presets collection plus the famous Ultra Synth 1 and the Samples 1 library for only Euro 69.00 incl. worldwide book shipping.
– The "Advanced power package" with the content My Orchestra 3.0, World Instruments, C maj 7/9 and MyMoog, plus the 6 Presets collections Ultra Synth Trilogy and Otherworld Trilogy for only Euro 198.00.
Original purchasers of MyOrchestra can request the update right away.
As usual you find all details, the MyOrchestra 3.0 PDF product overview and a new demonstration audio track on our website. This is the Fusion owner's landing page: http://www.backintimerecords.de/bitr022.htm
Amazon and the Amazon logo are trademarks of Amazon.com, Inc, or its affiliates.
Please follow and like us:
You may also like...