Dance For Refuge & Native Instruments Workshops
This website is supported through the Amazon Associate program as well as other affiliate ads. I earn a small commission from qualifying purchases made through links on the site.
We are really happy to be hosting some workshops with the great folks over at Native Instruments. Native Instruments is a leading music technology company, catering for music creators of all backgrounds, including producers, performers, and DJs.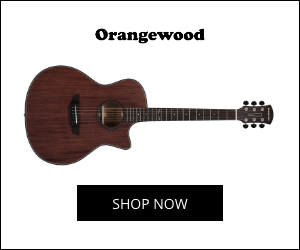 These workshops will be an introduction to BASIC music production – aimed at those who have never tried or had the opportunity to create electronic music before. We ask those filling out this form to answer honestly, as bending the truth might mean that someone who might benefit more from these workshops miss out.
The workshops will be based on 'Sketching Ideas in MASCHINE' and will include some of the following:
– Getting familiar with the software interfaces.
– Learning how to program a short loops.
– Creating drum patterns.
– Introduction to melodic ideas.
– Use of Native Instruments equipment.
We would also like to reiterate that if you sign up and are successful but anything changes with your availability, PLEASE let us know in advance so we can give the placement to someone else! There is a very limited capacity for these events, so signing up and not turning up will cause another person to miss out.
Thanks for your time, and hope to see you there!
Further info:
To sign up go here: https://bitly.com/DFRxNI
info@danceforrefuge.org
Facebook Page – https://bit.ly/2GUfCT0
Amazon and the Amazon logo are trademarks of Amazon.com, Inc, or its affiliates.
Please follow and like us:
You may also like...