FL Studio Groove For Windows 8
This website is supported through the Amazon Associate program as well as other affiliate ads. I earn a small commission from qualifying purchases made through links on the site.
Designed for both production and live performance, this features a 10-pad sample-based drum machine and five polyphonic synth channels. There's a piano roll, mixer and effects, and you can create both loops and complete songs. Most parameters can be automated.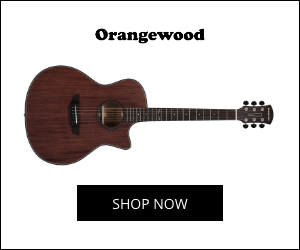 The app runs on Windows 8 and Windows 8 RT compatible devices (x86, x64, ARM processors) and is currently available for the discounted price of $4.99 on the Windows App Store. This price will rise to $11.99 at the start of October.
Amazon and the Amazon logo are trademarks of Amazon.com, Inc, or its affiliates.
Please follow and like us:
You may also like...