I've read several times that when the A suffix was added the wood was changed. I never saw a mention of a change in tailpiece .
I don't know how many on here own or have owned one of these but there are 2 types of tailpiece. A stamped metal version and a more modern looking stop tail. I had my sg5a out today and noticed that part of the tremolo tailpiece on it looks just like the stamped one on some 30 and 35 guitars. As the sg 40 sg 45 series had kind of modern looking tailpieces it seems like the stamped one on the 30 and 35 was a step backwards. Them I wondered if when the 30 and 35 first came out the were using up old parts from the SG5a period and when they ran out they began using the more modern type and hence the 30a and 35 a designation along with a change in wood.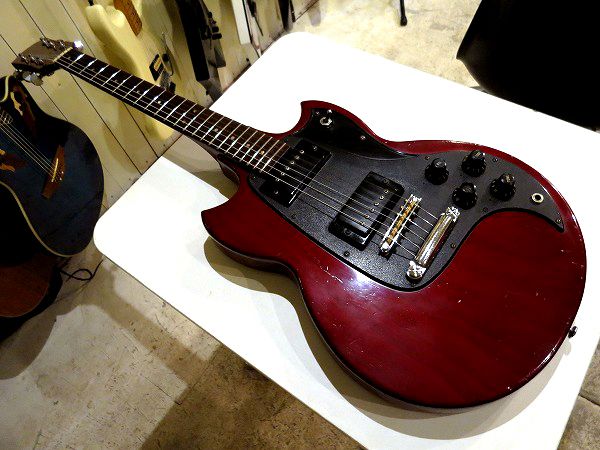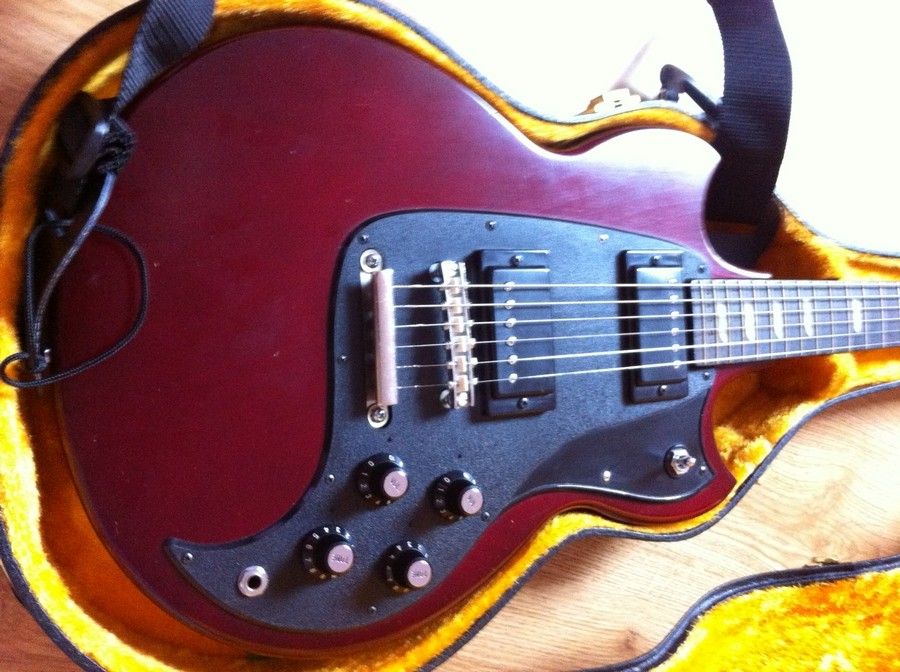 I know I know it's just trivia. Just wondering.