Moderators: Derek, parametric, Buzzard, Saul
https://www.youtube.com/watch?v=2oU5wx5_hTE
Johan does some great tests. This one is interesting for us.

Dd
Last edited by
Miks
on Mon Nov 04, 2019 12:05 pm, edited 1 time in total.
Reason:
YT vid embedded
Yamahas:
SF500 Sunburst three colour Aug 1978
FZ1000 Black Sharkfin offset vee July 1986
SC400 red transparent 1982
YSG T1 in Trans Red July 1988 or 1989
RGX A2 White July 2005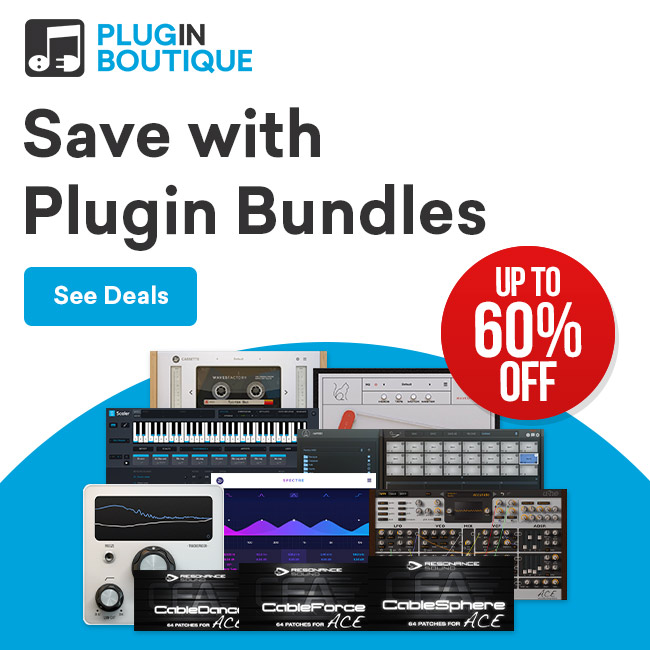 I think those JX are cute solid states, i missed out on a small JX 15on a auction but hope to pickup one up on the cheap one I get into my own house.
Specialist Moderator

Posts: 2808
Joined: Wed Sep 04, 2013 7:38 pm
Location.: Denmark
Contact:
Sounds GREAT, Yamaha amps usually do.
I wonder if it is only the JX amps own distortion used ?
IMO the G series amps have a rather weak overdrive/distortion, but with pedals they do metal nicely.
regards
Peter
Yamaholic, Guitars, Amps and Bikes.
My Guitars:
http://www.yamahamusicians.com/forum/vi ... =24&t=7004
Johann always lists exactly the equipment used. So we can be sure that it is just the amp we are hearing.

Dd
Yamahas:
SF500 Sunburst three colour Aug 1978
FZ1000 Black Sharkfin offset vee July 1986
SC400 red transparent 1982
YSG T1 in Trans Red July 1988 or 1989
RGX A2 White July 2005
That sounds amazing......

I'll pull out my JX55 this weekend and play my LP500 through it........ let's see what happens.

Leon