here are my 2 SA30s.
67 SA30
this one's missing the tremolo and pickguard bracket. i have the pickguard, i just can't attach it.
69 SA30
i also have the original trapezoid shaped case.
i have 2 because... i don't know why... but i'd like an SA50 to go with this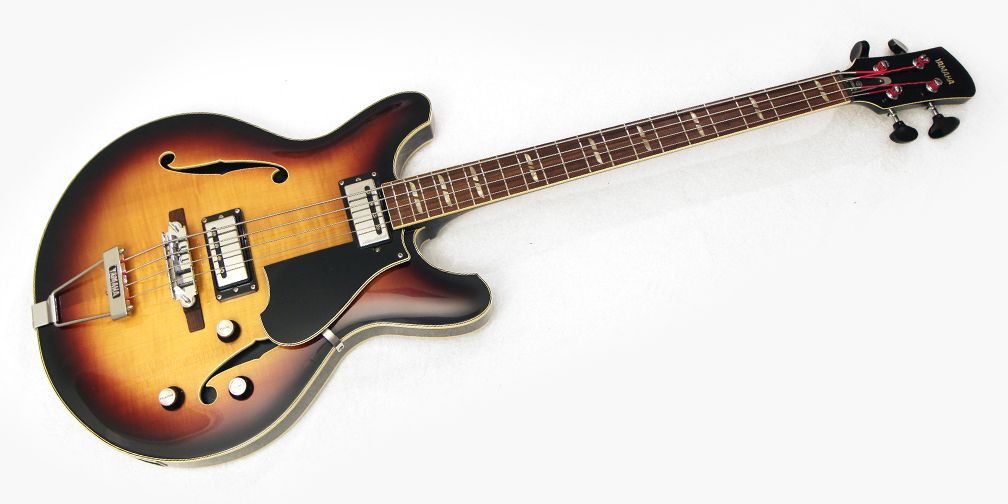 i do prefer necks with binding and inlays. the yamaha logo on the headstock being inlay vs gold paint is a nice touch too.