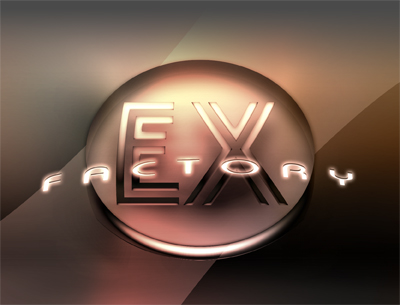 I am pleased to announce version 6.6 of ex.factory.
This version is as a result of feature request (yes, you can request them
) to support the reading of VL70m Edit Buffer SYSEX files (as well as the extant support for VL70m LIB and MID files). So there is now another means for all of you VL lovers to feed those 16 custom VL slots in the EX5!
You can find the new release at
www.xfactory-librarians.co.uk
Installation details are given on the
xfactory-librarians Installation/installation.html
page.