Hi all
Another post about my recently acquired Yamaha LL11! I've finally got around to giving it the once over, cleaning it up, and putting some new strings on.
With the strings removed, I thought now would be a good time to photo the frets and fretboard and see how bad the damage is.
From the 7th fret onward they seem in pretty good condition (getting better the nearer you get to the body). The last 4 photos are of the fret 7 onward to show this.
With regard the fretboard itself and the grooves/depressions in the rosewood, it was quite hard to show accurately - which is why I thought I'd take quite a few pics from different angles etc. The wood at fret 2 is the worst.
Any thoughts would be great.
Many thanks
Max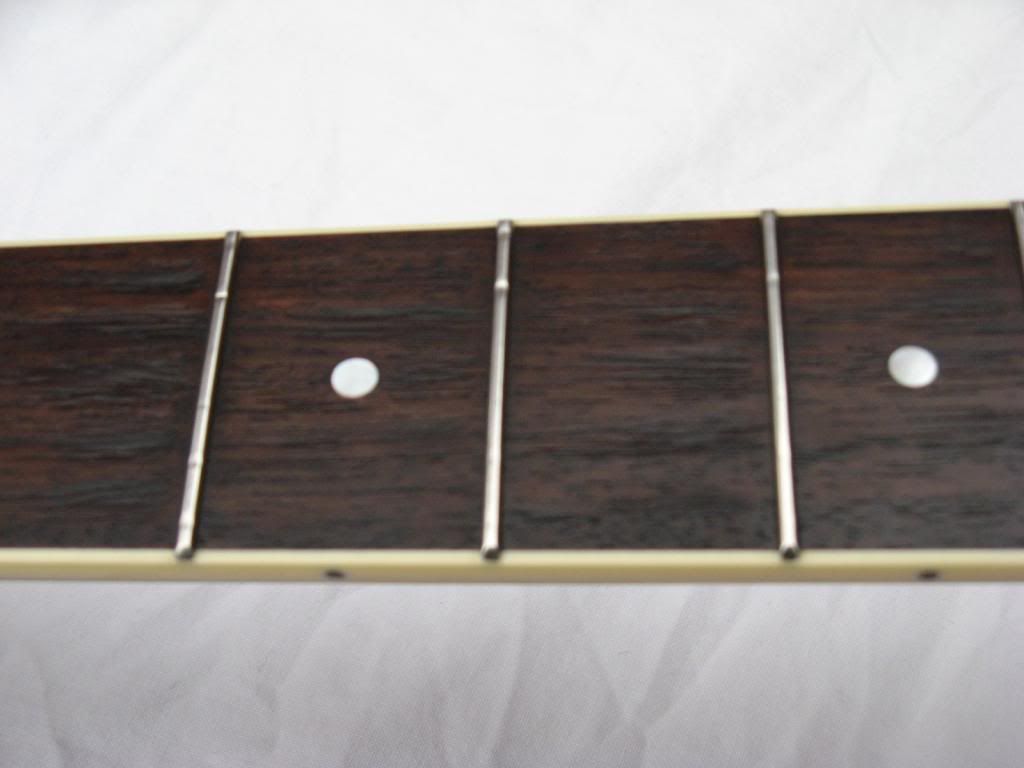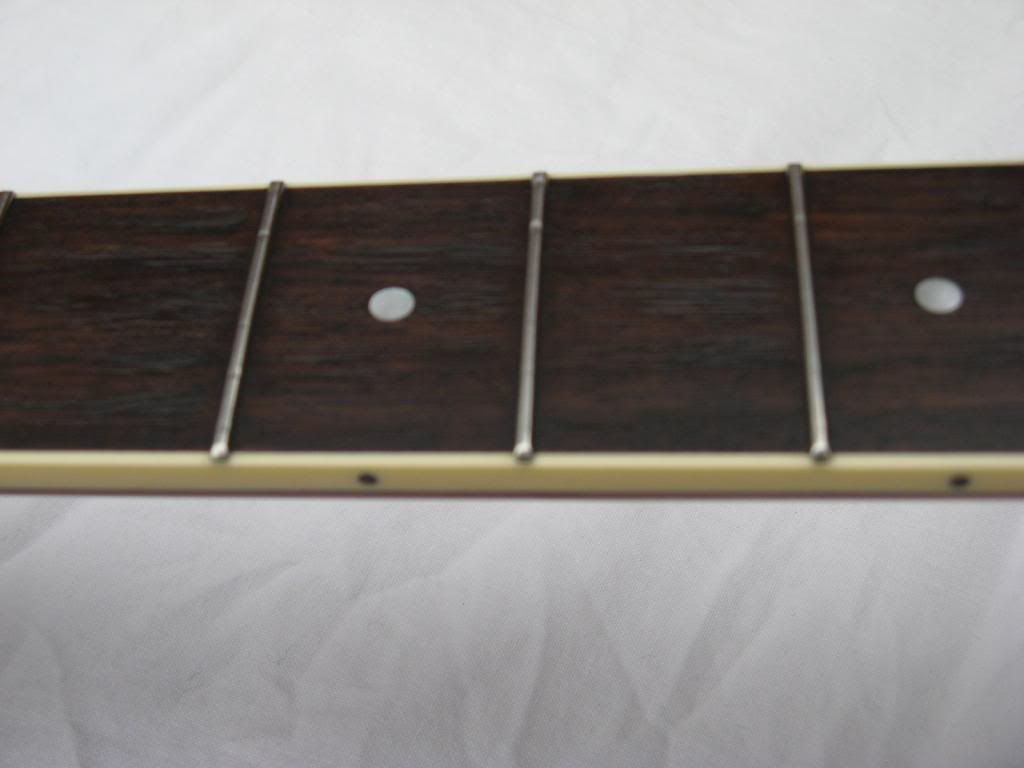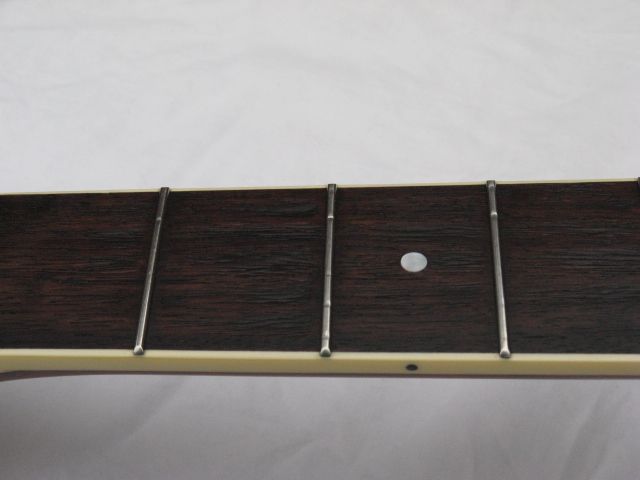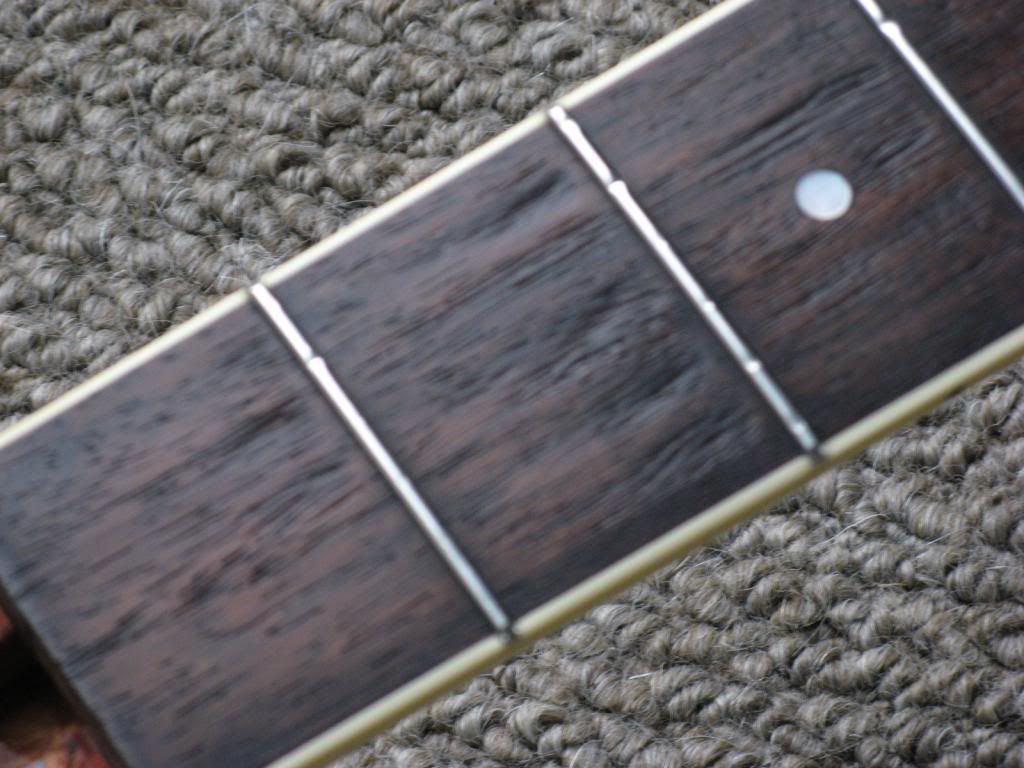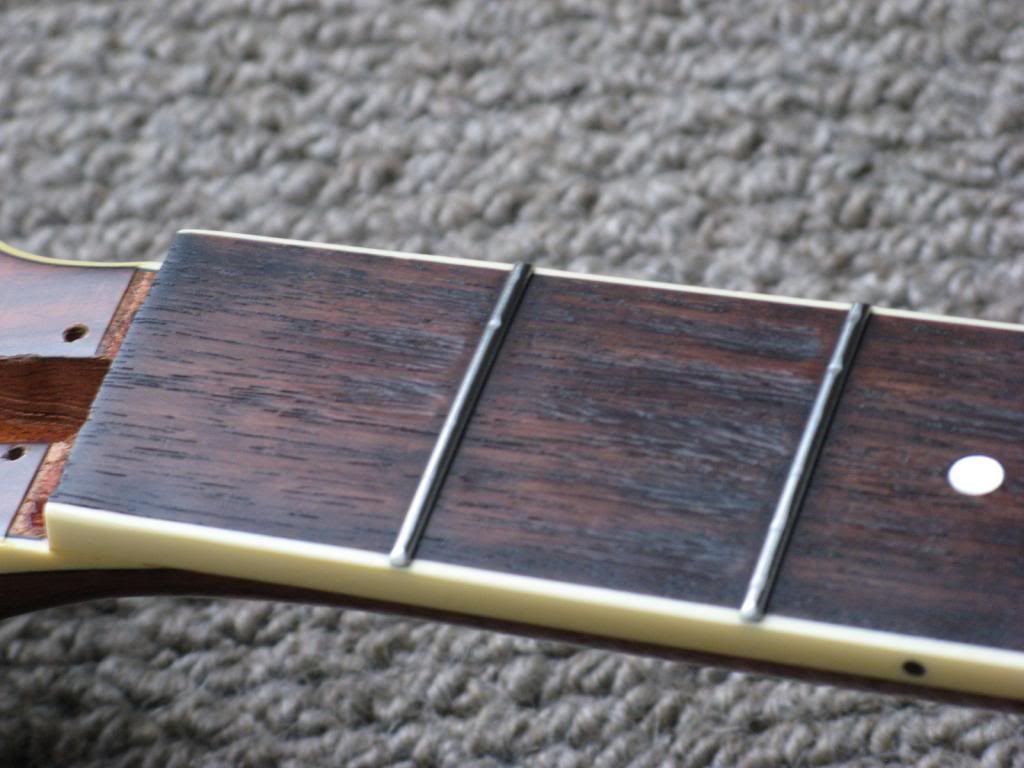 ------------------------------------------------------------------------------------