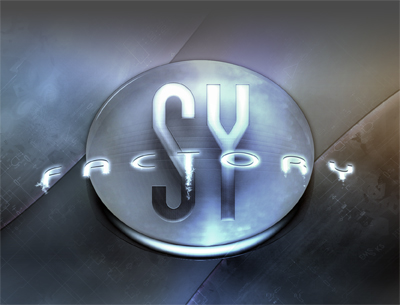 I am pleased to announce version 3.7 of sy.factory for the SY77/TG77/SY99 series of synthesizers, which introduces support for reading and writing SY99 Card files (files with a C01, C02, etc. extension), i.e. disk backups of SY99 data stored on MCD64 cards.
This version also fixes the issue with sample playback on Java 7 on Windows. Note, that you now have to set the Audio output used for playback. The setting can be found in the
Misc Preferences
tab of the
Preferences
dialog.
The latest sy.factory download can be found at
http://www.xfactory-librarians.co.uk
Merry Christmas!
Cheers
Derek