Hi, need some help or advise here...
Recenty I tried to replace the backlight of my sy99.
followed Christopher Baxter's guide as I couldn't get the old backlight out.
After reassembled everything and powered on, the light works but the lcd dot matrix are only half readable. There are a few vertical lines on the lcd.
http://i841.photobucket.com/albums/zz33 ... 182618.jpg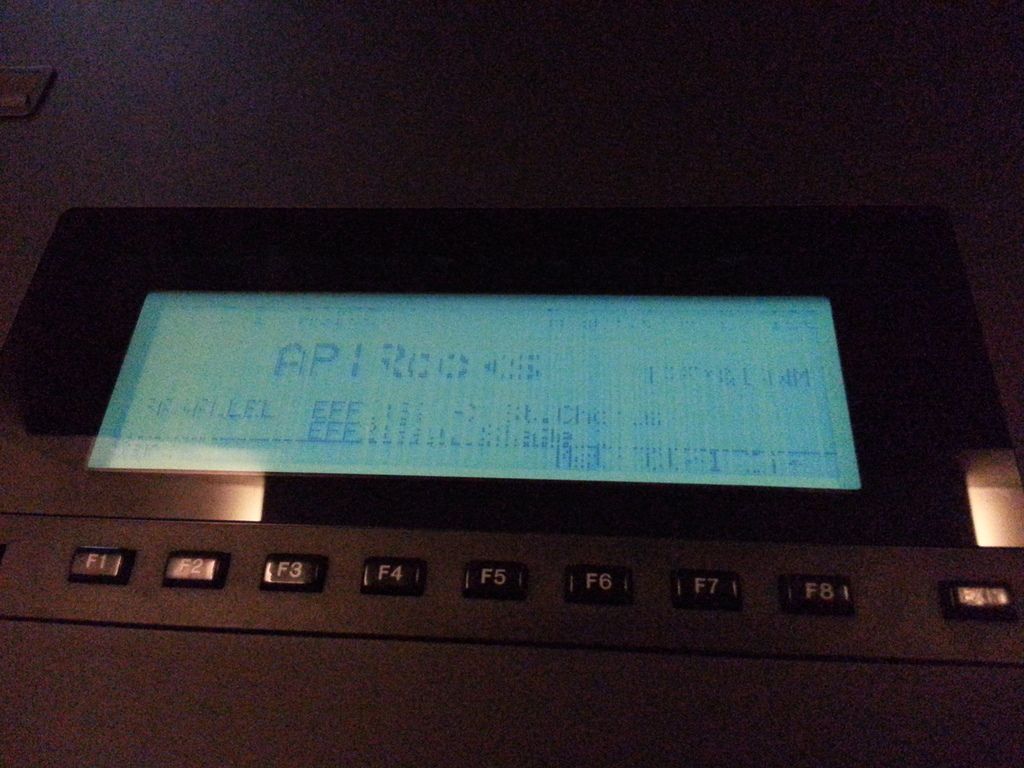 http://i841.photobucket.com/albums/zz33 ... 182546.jpg
The lcd was working fine and all wordings are clear. Was just pretty dim so I wanted to replace the back light.
So I thought I may have reassembled the lcd wrongly and dismantled everything again, fixed back and now it seems worst. More vertical lines. ..
Now it is hardly readable.
Lcd reading was working fine prior to replacing the backlight so I dun think it's faulty.
Anyone can help?