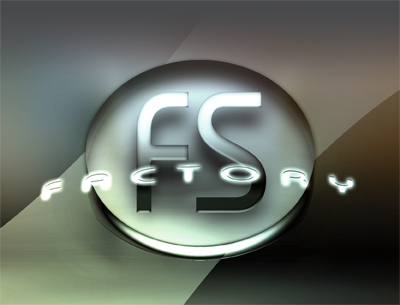 I'm pleased to announce the second release of
fs.factory
, the x.factory librarian for the FS1R.
This new version adds Library support, which allows you to keep all of your favourite items (Voices and Performances) in one Library database, and then sort and filter them to find the patch that you want.
fs.factory can be found over at
http://www.xfactory-librarians.co.uk
Other new features
fs.factory can now read MIDI (.MID) files with embedded FS1R SYSEX data and create a SYSEX data file from the MID file.
You can create a performance bank to match a voice bank in a file.
Improved DX7 import to correct bug with the creation of performances from DX7II performances, and performances are now automatically created if the file being imported (DX7 or DX7II) doesn't have any defined.