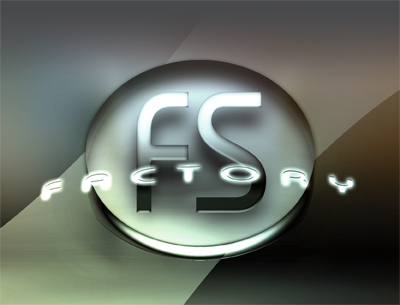 I am pleased to announce version 2.2.02 of fs.factory for the FS1R.
This release has an updated installer which on the PC platform will detect and configure the application launcher to make use of a 64 bit Java Runtime Environment (JRE) if you have a 64 bit operating system like Windows 7/Vista/XP 64 bit version.
If you can use a 64 bit it's recommended as the application has more access to memory and overall performance appears to be better as well.
This version also adds some extra librarian tools, and fixes a few minor bugs.
You can find the new release at
www.xfactory-librarians.co.uk