Moderators: Derek, parametric, Buzzard, Saul
Member

Posts: 179
Joined: Thu Jan 12, 2017 8:13 am
Location.: USA.
or are these ibanez yamaha replicas i should say...
17 BB734A (TMB), 16 RS620 (BCC),16 RS502T (BGR), 84 BB1200S (burgundy), 82 BB1200S (burgundy), 80 BBVI (BL), 79 BB1200 (ST), 79 BB1200 (NT), 78 BB1200 (ST), 74 SA-70 (sunburst), 69 SA-30T (sunburst)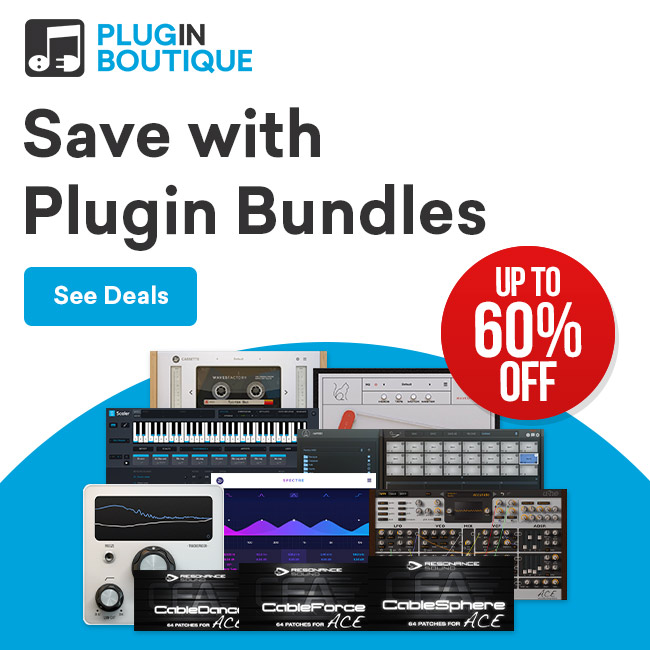 Member

Posts: 146
Joined: Thu Apr 27, 2017 8:42 am
Contact:
No, genuine Ibanez. You will also find Guyatone guitars with that body shape. I understand they all came from the same factory. Only Yamaha build them with a set neck though, all others with bolt on. And only Yamaha continued with that body for some reason...
Would be nice to know the story behind it all...
https://reverb.com/item/9794824-guyaton ... r-sunburst
https://reverb.com/au/item/10268414-196 ... r-sunburst
https://www.youtube.com/watch?v=KIOXDMT_YAo
The horns on the body look off and of course its bolt so its not really a copy. Yamaha was always a grade higher in craftsmanship and quality compared to its other Japanese contemporaries back then.
Hello! I found a review of the original tools. Here you can look closely at the excellent features of professional axes. Well, and how often do we, musical friends, fall in love with the new. I agree with you that this legendary reef is hard to mix. For my son, I chose from the latter - YAMAHA PACIFICA SERIES PAC012. It has basic hardware settings, including cast Yamaha tuners and the Tremolo bridge. This instrument is such a simple piece of equipment that still holds the ax in good shape, which is ideal for beginners as it is incredibly easy to operate. The PAC012 has a powerful H / S / S configuration, with a ceramic humbucker in the bridge position and two single sensors on the neck and the middle. This trio offers a wide variety and access to jazz, rock, rhythm, blues, and metal.