Moderators: Buzzard, Derek, parametric, Saul
Member

Posts: 177
Joined: Thu Jan 12, 2017 8:13 am
this is old news but i bring photos
http://piotrstolarski.com/index.php/wor ... w-edition/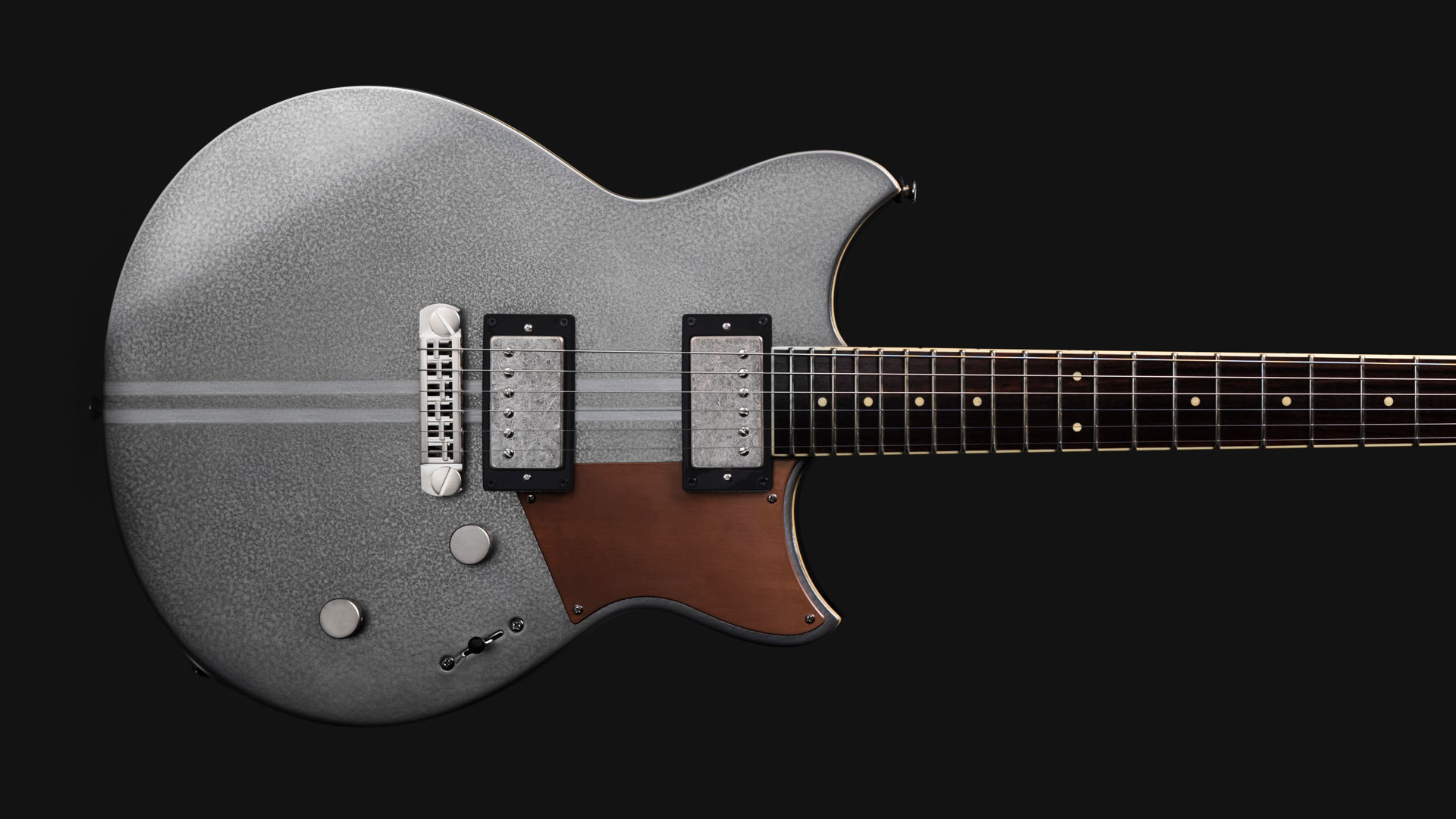 17 BB734A (TMB), 16 RS620 (BCC),16 RS502T (BGR), 84 BB1200S (burgundy), 82 BB1200S (burgundy), 80 BBVI (BL), 79 BB1200 (ST), 79 BB1200 (NT), 78 BB1200 (ST), 74 SA-70 (sunburst), 69 SA-30T (sunburst)
Wow, these revstars got the coolest coat of paint.
Yamaholic, Guitars, Amps and Bikes.
My Guitars:
http://www.yamahamusicians.com/forum/vi ... =24&t=7004
Interesting orange peel effect there. Not sure it is to my taste but then again It would probably grow on me and no doubt looks better when viewed live. Don't think those black plastic pickup surrounds work though. They look a bit cheap against the rest of the guitar?
There is a reason why I am holding off on a Revstar guitar for a Japanese made one. I love like how they capture the aesthetic of a vintage motor bike and the Japanese model does it the best. Wish I can get it with the Superflighter inlays and some other colors than grey/black.
Member

Posts: 177
Joined: Thu Jan 12, 2017 8:13 am
The fronts of the guitars were covered with several layers of almost pure stainless steel. The coating technique results in a hard and rough surface that is further polished and sanded down to achieve final effect.
17 BB734A (TMB), 16 RS620 (BCC),16 RS502T (BGR), 84 BB1200S (burgundy), 82 BB1200S (burgundy), 80 BBVI (BL), 79 BB1200 (ST), 79 BB1200 (NT), 78 BB1200 (ST), 74 SA-70 (sunburst), 69 SA-30T (sunburst)
Posts: 8
Joined: Wed Oct 17, 2018 5:17 pm
Oh my, guitar porn. I must own all of these.

Oh mon Dieu, guitare porno. Je dois posséder tous ces instruments.