FREE Guitar Tone Secrets Video Course!
This website is supported through the Amazon Associate program as well as other affiliate ads. I earn a small commission from qualifying purchases made through links on the site.
Join 6,213 other Guitar Tone Freaks and learn these KILLER GUITAR TONE SECRETS known by the best players in the world.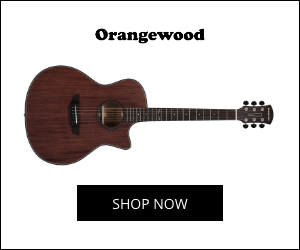 Learn the little known (but easily understood) Electronics within your Guitar Rig that are causing you problems.
Nail down the BEST Guitar Pedal Order that the Pros use as well as how Buffers & True Bypass Pedals work.
Discover how Distortion, Overdrives & Fuzzes create tasty overtones and harmonics…and the cool little trick to get even order harmonics.

[AdSense-A]
Amazon and the Amazon logo are trademarks of Amazon.com, Inc, or its affiliates.
Please follow and like us:
You may also like...