Free Steinberg Dorico Workshop Events – The Scottish Music Centre
This website is supported through the Amazon Associate program as well as other affiliate ads. I earn a small commission from qualifying purchases made through links on the site.
The Scottish Music Centre will be hosting two free Dorico workshops on Thursday, June 15, 2017. Join John Barron (International Dorico Product Specialist) as he demonstrates Dorico, the new notation software program from Steinberg. He will be covering everything from starting a new score through to some deeper notation and layout options, showing you just how flexible and easy it is to use the program. Try Dorico for yourself and ask any questions you may have about it.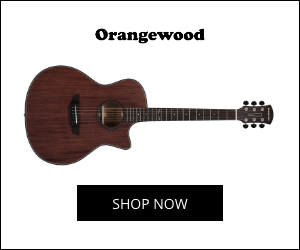 Date: Thursday, June 15, 2017
Timings: First session: 11.30 a.m., second session: 2.00 p.m.
Location: Scottish Music Centre Ltd, City Halls, 100 Candleriggs, Glasgow, G1 1NQ
Please register for this free events.
Amazon and the Amazon logo are trademarks of Amazon.com, Inc, or its affiliates.
Please follow and like us:
You may also like...