Get free sounds for the Yamaha MX
This website is supported through the Amazon Associate program as well as other affiliate ads. I earn a small commission from qualifying purchases made through links on the site.
Users of the MX49/61 Music Synthesizer pay attention please: Get 100 brand new Voices and 32 Performances for your instrument for free!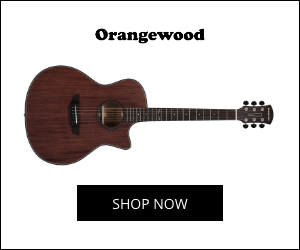 "Live Instruments" is a selection of instruments that especially keyboardists in bands require regularly for their work on stage. It was produced by EASY SOUNDS for Yamaha Music Europe and contains a high-quality collection of sounds of the categories piano, electric piano, clavinet, organ, mellotron, strings, brass section, and synth.
The 32 Performances are prepared with useful split/layer combinations and allow a fast and simple switching between Voices.
The soundset "Live Instruments for MX" can be ordered for free by writing an e-mail with the subject "Live4MX" to: live4mx@easysounds.de
Bridging the Gap Between Hardware and Software
The MX series synthesizers feature carefully selected sounds taken from the Yamaha MOTIF XS.
That powerful sonic palette is packed into sleek packages (available in 49- and 61-note versions)
that fit today's on-the-go life style. But the MX Series aren't just synthesizers; they are designed to bridge the gap between hardware and software. By adding extensive audio and MIDI USB connectivity,advanced DAW and VST controller features and a suite of powerful music production software, the MX integrate hardware reliability with controller flexibility to give you the best of both worlds at a ground breaking level of affordability.
For more info visit Yamaha Europe
Amazon and the Amazon logo are trademarks of Amazon.com, Inc, or its affiliates.
Please follow and like us:
You may also like...