KITTAR – Have fun with phrases | Yamaha
This website is supported through the Amazon Associate program as well as other affiliate ads. I earn a small commission from qualifying purchases made through links on the site.
Kittar is a music app that lets you enjoy playing music phrase by phrase. Choose a song saved on your iPhone/iPad/iPhone touch and the app will automatically generate a "phrase list" based on the song's structure. The app is perfect for having fun with performing a song partially, accompanied by the original song.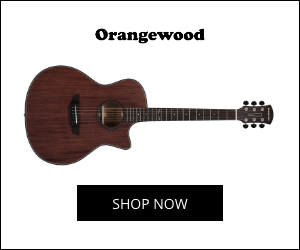 http://ses.yamaha.com/kittar/en/
– This movie was made in February 2016.
– Screen designs may differ from the latest version.
[AdSense-A]
Amazon and the Amazon logo are trademarks of Amazon.com, Inc, or its affiliates.
Please follow and like us:
You may also like...