Leading Finnish Production Company Invests In Yamaha RIVAGE PM7
This website is supported through the Amazon Associate program as well as other affiliate ads. I earn a small commission from qualifying purchases made through links on the site.
Helsinki-based Sound Engine has become the first Finnish event production company to invest in the new Yamaha RIVAGE PM7 digital mixing system, an investment which also sees the company take on a new role as Yamaha's product support and training partner for RIVAGE PM7 and PM10 mixers in Finland.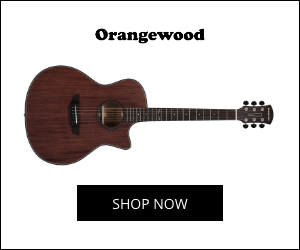 Sound Engine was founded in 2003 by Erkki 'Eki' Castrén. Originally a musician and sound engineer, his interest in sound reproduction and event technology led him to set up his own production company. It has steadily grown to become a modern and versatile event technology business, with skilled staff and constantly updated equipment to ensure every event meets the high standards demanded by clients.
"We are very proud and excited to bring the first Yamaha RIVAGE PM7 system to the Finnish event production market," says Erkki. "RIVAGE PM7 was a natural choice for us, as it fits perfectly with our current fleet of Yamaha CL and QL series digital consoles. Thanks to its superb preamps, the sound is silky smooth, with its versatile features and clear user interface making it very easy to use for sound engineers – all typical characteristics of Yamaha audio products!"
Jari Ukkonen, regional manager at Yamaha Finland adds, "Sound Engine is a great product support and training partner for us in Finland, as the company already has great knowledge and experience of using Yamaha pro audio products. We look forward to working even more closely with Erkki and his team in the future."
More info at www.yamahaproaudio.com
Amazon and the Amazon logo are trademarks of Amazon.com, Inc, or its affiliates.
Please follow and like us:
You may also like...