Mac under attack: nasty malware targets your passwords and iPhone backup
This website is supported through the Amazon Associate program as well as other affiliate ads. I earn a small commission from qualifying purchases made through links on the site.
I know we have a lot of mac users out there so this is a heads up just in case you think your mac is bullet proof…it isn't!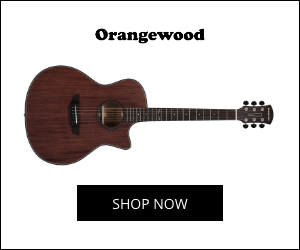 Mac malware is becoming increasingly prevalent, and the latest example is a nasty piece of malware aimed at Apple computers that's been linked to Russian hacking outfit APT28 (better known as 'Fancy Bear').
According to security firm Bitdefender, the Xagent malware, which previously went after Windows and Linux PCs, now also targets Macs – and it gets up to some particularly unpleasant tricks on the victim's machine.
It's a modular backdoor, with various modules capable of grabbing system information, taking screen grabs, snooping on the web browser to get passwords, and perhaps most worryingly, hoovering up entire iPhone backups which are on the infected Apple computer.
Bitdefender describes Xagent as having 'advanced cyber-espionage capabilities', indicating that it's aimed at intelligence gathering and hitting the likes of government computers – which isn't surprising given the alleged Russian hacker connection. Although it will, of course, happily infect any Mac out there.
[AdSense-A]
Amazon and the Amazon logo are trademarks of Amazon.com, Inc, or its affiliates.
Please follow and like us:
You may also like...