Mark Mondesir Nationwide Drum Clinic
This website is supported through the Amazon Associate program as well as other affiliate ads. I earn a small commission from qualifying purchases made through links on the site.
We very proud to announce that #YamahaArtist Mark Mondesir will heading to selected dealerships nationwide next month for the 'Mondesir Duo up close and personal' drum clinic.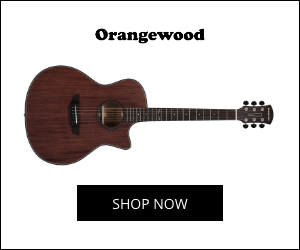 Mark (on drums) and his brother Michael Mondesir Bass Guitarist will showcase their extraordinary talents at the following locations. Booking is essential, so please contact the dealers direct.
3rd June – 9Drum, Sheffield
4th June – Drumshop Uk, Washington
9th June – Yamaha Music London
10th June – Pmt Birmingham
20th June – Rhythm Base, Glasgow
Amazon and the Amazon logo are trademarks of Amazon.com, Inc, or its affiliates.
Please follow and like us:
You may also like...