Michael Dunford of Renaissance Passes Away
This website is supported through the Amazon Associate program as well as other affiliate ads. I earn a small commission from qualifying purchases made through links on the site.
Michael Dunford, musical composer and guitarist of the progressive rock band Renaissance passed away on Tuesday, November 20, 2012. He had just returned home from the first leg of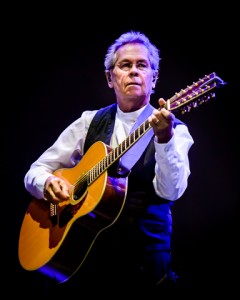 the band's North American tour and suffered a massive Instantaneous Cerebral Hemorrhage while dining at his home in Surrey, England Monday night. He was rushed to hospital where doctors declared his condition irreversible and terminal. He passed away at 11:06 pm GMT, surrounded by his family without having regained consciousness.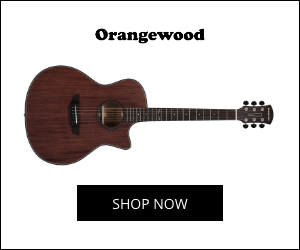 The reclusive and soft-spoken composer, a mainstay in the world of progressive rock, was born, raised and educated in Surrey. His first job was selling clothing in a local shop followed by a stint as an airside driver at Heathrow Airport which enabled him to form a "skiffle" group which lead to his first rock band called Nashville Teens in the early 1960s. Nashville Teens reached #6 on U.K. singles charts with their version of Tobacco Road. On leaving them, he formed several other bands including The Pentad and The Plebes. One night he went to see the original band Renaissance perform locally and ended up joining them in the early 1970s. The original band members were Jim McCarty, Louis Cennamo, John Hawken, Keith Relf and Jane Relf.
Amazon and the Amazon logo are trademarks of Amazon.com, Inc, or its affiliates.
Please follow and like us:
You may also like...