NAMM 2017: Squier unveils 5 affordable Offset electric guitars
This website is supported through the Amazon Associate program as well as other affiliate ads. I earn a small commission from qualifying purchases made through links on the site.
NAMM 2017: Following the launch of Fender's new Offset line in October, Squier have followed this with their own line of Offsets, with prices ranging from £120 to £345.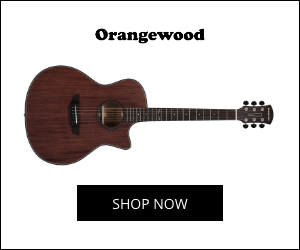 The range comprises four takes on the Jazzmaster – including a pair of hardtails, a baritone and a more traditional model – as well as a rather wonderful looking Mustang.
Reviews to follow but for now why not pop along to our forum and discuss there?
https://yamahamusicians.com/forum/
All the guitars are available now from places such as www.guitarguitar.co.uk
[AdSense-A]
Amazon and the Amazon logo are trademarks of Amazon.com, Inc, or its affiliates.
Please follow and like us:
You may also like...