NAMM 2017 Yamaha MONTAGE Firmware Update to Version 1.5
This website is supported through the Amazon Associate program as well as other affiliate ads. I earn a small commission from qualifying purchases made through links on the site.
It's been a year since we unleashed MONTAGE onto the World! We're now pleased to announce a new firmware update – version 1.5 containing some exciting new features….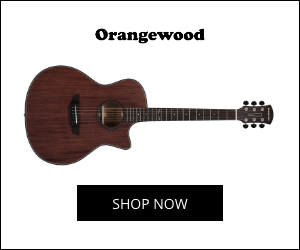 52 new Performances have been added, which are stylistically mixed and show the Motion Control Synthesis Engine very well.
5 new Effects, including a new enhanced Rotary Effect.
Performances can now also be assigned to a Favorite Category
New display-options in the GUI additionally increase the overview.
Super Knob and Assignable Knobs can now also be "un-linked" from one another
Scenes can be changed via MIDI Control Change events
The entire memory of the MONTAGE can be saved in a single ALL file as a perfect backup means.
A thorough explanation of the update can be found in the latest Music Production Guide.
Download Version 1.50 for free here.
[AdSense-A]
Amazon and the Amazon logo are trademarks of Amazon.com, Inc, or its affiliates.
Please follow and like us:
You may also like...