The Music Production Sessions @ Yamaha Music London
This website is supported through the Amazon Associate program as well as other affiliate ads. I earn a small commission from qualifying purchases made through links on the site.
Dom Sigalas will be at Yamaha Music London in Wardour Street, with the incredible MOXF on 29th March to advise on music production techniques and the composing process.

Yamaha's latest product specialist is Dom Sigalas, a prominent and respected composer and in-demand music producer with credits including Animal Planet. On 29th March, Dom will be in store all day, showcasing how to get the most out of the award-winning Yamaha MOXF Synth.

You can book a one-on-one session with Dom for an in depth session or lesson on the powerful MOXF, or simply come along and soak up the creative atmosphere – a great opportunity to learn just how these instruments work and can be part of your creative process – we look forward to welcoming you to The Music Production Session.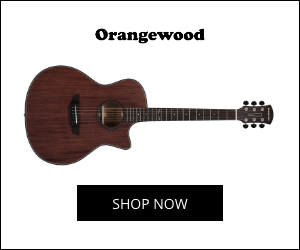 To find out more please contact Yamaha Music London: www.yamahamusiclondon.com
Amazon and the Amazon logo are trademarks of Amazon.com, Inc, or its affiliates.
Please follow and like us:
You may also like...