The New Mini Nova From Novation
This website is supported through the Amazon Associate program as well as other affiliate ads. I earn a small commission from qualifying purchases made through links on the site.
MiniNova is a compact, super-cool studio and live syn18 voices, th with the same sound engine as its big brother; UltraNova. It comes with 256 incredible onboard sounds that you can tweak with five knobs, or totally warp with eight 'animate' buttons. It has up to 18 voices with as many as five synth effects on each sound. MiniNova also has an onboard VocalTune™ effect as well as a classic vocoder so you can recreate iconic vocal sounds from hip hop, urban and electronic music.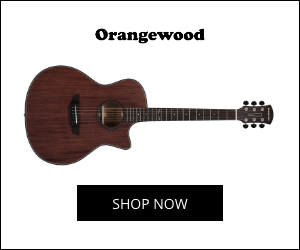 For more information and demo's click here
Amazon and the Amazon logo are trademarks of Amazon.com, Inc, or its affiliates.
Please follow and like us:
You may also like...