Yamaha Montage Specifications, Product Details
This website is supported through the Amazon Associate program as well as other affiliate ads. I earn a small commission from qualifying purchases made through links on the site.
Here is the spec sheet for the new Yamaha Montage. As you can see, it is a quite comprehensive and versatile keyboard and…yes it DOES have a sequencer!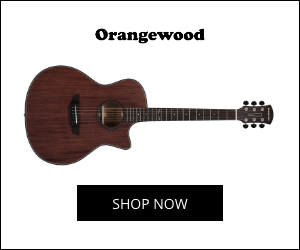 Let us know what you think by following the discussion on the forum here;
https://yamahamusicians.com/forum/viewtopic.php?f=125&t=8449
Amazon and the Amazon logo are trademarks of Amazon.com, Inc, or its affiliates.
Please follow and like us:
You may also like...