YAMAHA MUSIC PRODUCTION GUIDE 2015-01
This website is supported through the Amazon Associate program as well as other affiliate ads. I earn a small commission from qualifying purchases made through links on the site.
Now you can download the latest edition of the MUSIC PRODUCTION GUIDE.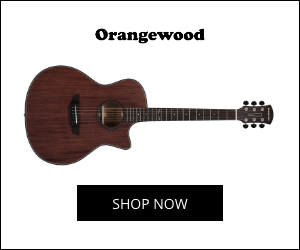 You can also subscribe to the free Music Production Guide by sending an informal e-mail to: motifnews@easysounds.de
Link:
http://www.easysounds.eu/MusicProductionGuide_2015_01_EN.pdf
The download size is about 3.5 MB.
Overview of the current edition:
• Yamaha Synth Book – A new "birthday gift"
• Hybrid Live Performances on the MOTIF XS/XF
• MOTIF XF / MOXF Performance Soundset "Hybrid Performer" Set 2
• Mobile Music Sequencer Workshop part 3
• DTX-Multi 12 Workshop – Small drum kit for traveling
Amazon and the Amazon logo are trademarks of Amazon.com, Inc, or its affiliates.
Please follow and like us:
You may also like...