Yamaha Release New Firmware For Tyros 5 + YEM for OSX
This website is supported through the Amazon Associate program as well as other affiliate ads. I earn a small commission from qualifying purchases made through links on the site.
Yamaha have today released a new version of Firmware for Tyros 5. Also YEM for MAC OSX has also been released.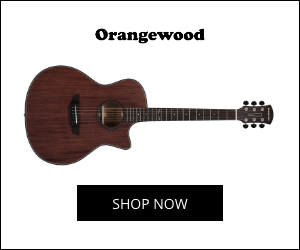 Both can be downloaded from the location below.
[V1.04 to V1.05]
Changed specification;
– Changed the FREEZE group for the LEFT-part parameters from "VOICE" to "STYLE."
– For details, refer to the "Parameter Chart" of the Data List.
– Only when the Ensemble Voice is selected, the FREEZE group for these parameters is set to "VOICE."
Solved problems;
– Fixed a problem in which, when certain Registration Memory data was edited and attempted to be saved, the instrument's operation occasionally halted.
– Fixed a problem in which the Manual Bass setting was not stored as part of the System Setup data.
– Fixed a problem in which, when Registration Memory data with the Ensemble Voice was recalled soon after the instrument was turned on, some settings were changed automatically to a different setting during a Voice change.
– Fixed a problem with the wireless LAN driver.
– Other minor problems have been corrected.
Amazon and the Amazon logo are trademarks of Amazon.com, Inc, or its affiliates.
Please follow and like us:
You may also like...